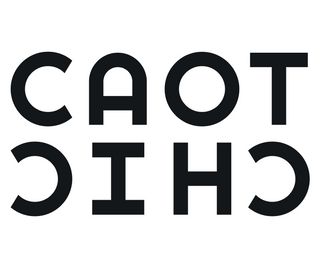 It's the brand you were looking for in your closet, but hadn't found before. We understand
that comfort is part of your life and that doesn't mean you have to sacrifice style.
We know that you like to be ready for the challenges that come your way.
JUST ONE RULE: BE CAOTCHIC
Our mission is to help you find that version of yourself that you did not know when it comes to dressing, shining and understanding that style and comfort are not enemies, giving you security and, above all, authenticity.
OUR MANIFEST
We have a clear objective: to be one of your favorite brands in your closet, with the versatility that we offer you, creating different looks with all our garments, respecting and enhancing your style.